Ben Fagan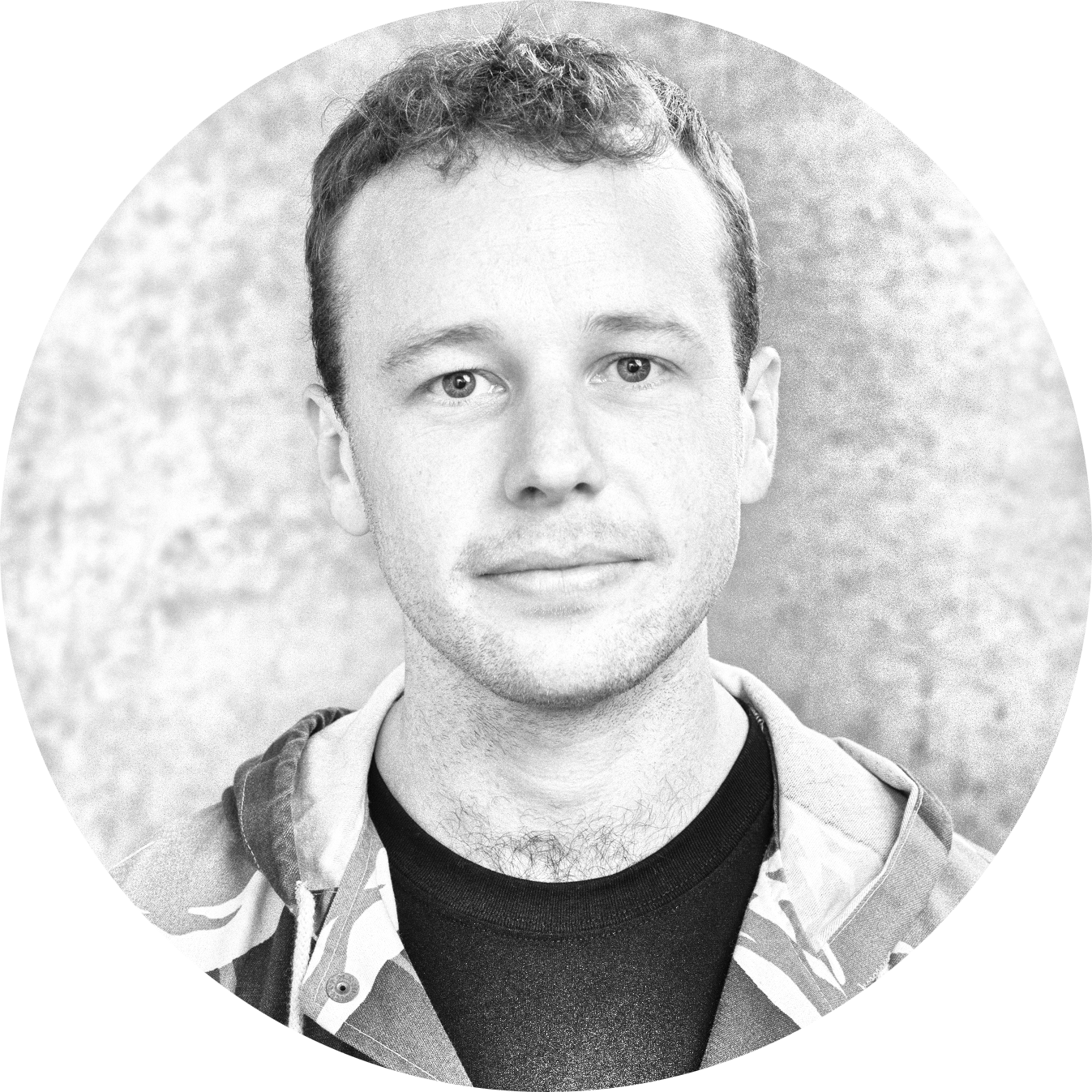 MARKETING MANAGER
Ben Fagan is a marketer and producer from Te Matau-a-Māui & Te Whanganui-a-Tara, specialising in digital media.
Ben has worked with London Film and Comic Con, Apples and Snakes, NZ Fringe, and is part of the team behind the New Zealand Poetry Slam, Ruri Tūtohu Motif Poetry and Taiohi Whakaari ā-Motu National Youth Drama School. He was a guest curator of Verb Writers Festival 2019.
As a writer Ben has shared his work across the USA, UK and NZ. In 2018 Ben co-founded Motif Poetry, a charitable trust dedicated to teaching and producing live poetry in Aotearoa, which now runs annual events in Dunedin, Wellington, Hawke's Bay and Tauranga.
He has sung with Wellington choir Supertonic.