David Hamilton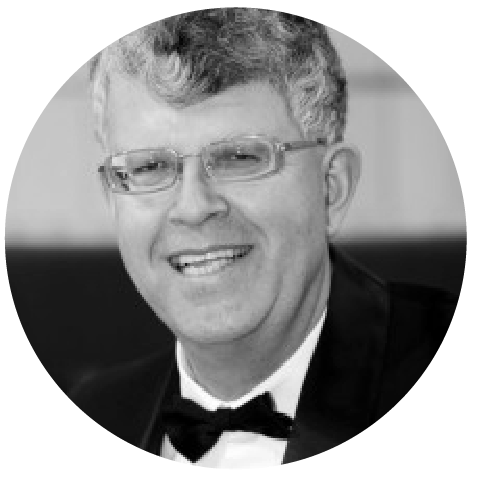 TRUSTEE APPOINTED SEPTEMBER 2012
New Zealand composer David Hamilton studied at Auckland University (1974-1979), gaining Master of Music (1st class honours), and was Head of Music at Epsom Girls Grammar School, Auckland until 2001. He has been Deputy Music Director of Auckland Choral (1996-2011), and in 1999 was Composer-in-Residence with the Auckland Philharmonia Orchestra. He teaches on a part-time basis as a composition tutor and choral conductor. David is an alumnus of NZ Youth Choir.
He is particularly known for his choral music, especially for school and youth choirs. His music has been published and recorded in North America, England and Finland. Recent works have been commissioned by choirs in Japan, Finland, England, USA, Canada, and Ireland. In 2013 he was guest composer at the national choral event Sing Aotearoa, and in 2015 composer-in-residence at the NZ Singing School.
He has won composition competitions in Italy (2000), New Zealand (2003 and 2006), and the USA (2005 and 2006). Most recently "Hine Raukatauri", a concerto for flute and chamber orchestra, took 1st prize in the Haifa International Composers Competition (Israel) 2007, and a setting of "The Singers" took 2nd place in the Longfellow Chorus Composers Competition (USA). In 2008 "Carol of Cold Comfort" was awarded 2nd place in The Chapter House Choir Composers' Competition (York, England), and in 2014 "Wairua" for solo harp took 1st place in the NZ Harp Society's competition.