The Unusual Silence
THE UNUSUAL SILENCE will first echo within The Sanctuary of the Auckland War Memorial Museum in remembrance of WWI. Voices New Zealand Chamber Choir is proud to premiere a new commissioned work by New Zealand composer Victoria Kelly.
Voices on Tour – Salut Printemps!
After a sell-out Auckland Concert, VOICES is taking SALUT PRINTEMPS on tour.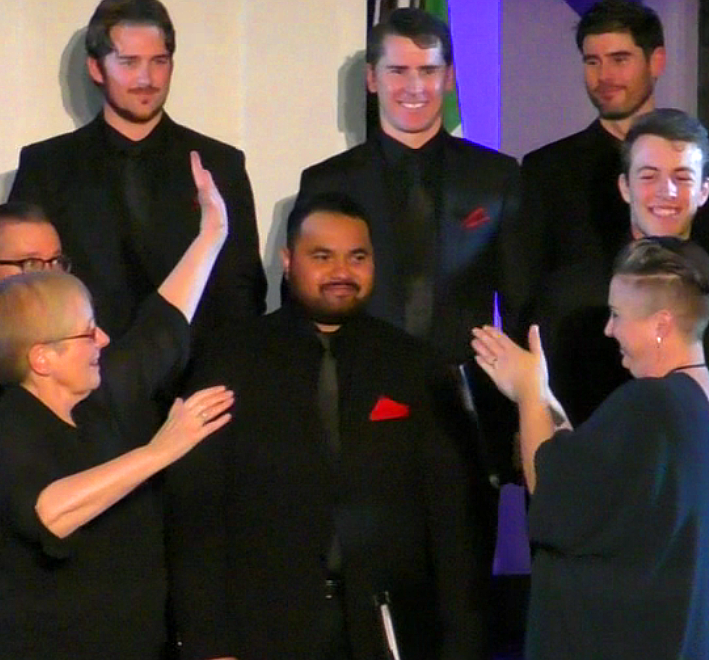 A commission to be thoroughly proud of – The Unusual Silence
The commissioning of challenging new work is essential in a genre that can at times feel safely, beautifully two-dimensional, and The Unusual Silence is a commission Grylls and Voices New Zealand can be thoroughly proud of.  
Read more..
DISCOVER MORE: Poems inspired by Picasso
French poet, playwright and novelist Guillaume Apollinaire was inspired by the woodcarvings of his friend Picasso to write a series of rather quirky animal poems. They were clearly a big hit in 1911 and three composers, Poulenc, Durey and Absil put the 'beastly' cycle to music.
At the upcoming Salut Printemps concerts this October, Voices will perform the version by Belgian composer Jean Absil, who must have longed for some light relief between composing five symphonies, an opera and about 100 works for piano. This delightful song cycle includes five songs about dromedaries, crayfish, carp, a peacock and a cat.
VOICES NZ on Tour – Wellington: 21 October, Nelson: 22 October, Tauranga: 23 October