Joy – Beethoven Festival with the NZSO
The New Zealand Symphony Orchestra's Beethoven Festival concludes in a brilliant finale with Beethoven's last two symphonies, including the iconic Ninth.
Taonga Moana – National Tour
A love letter to the oceans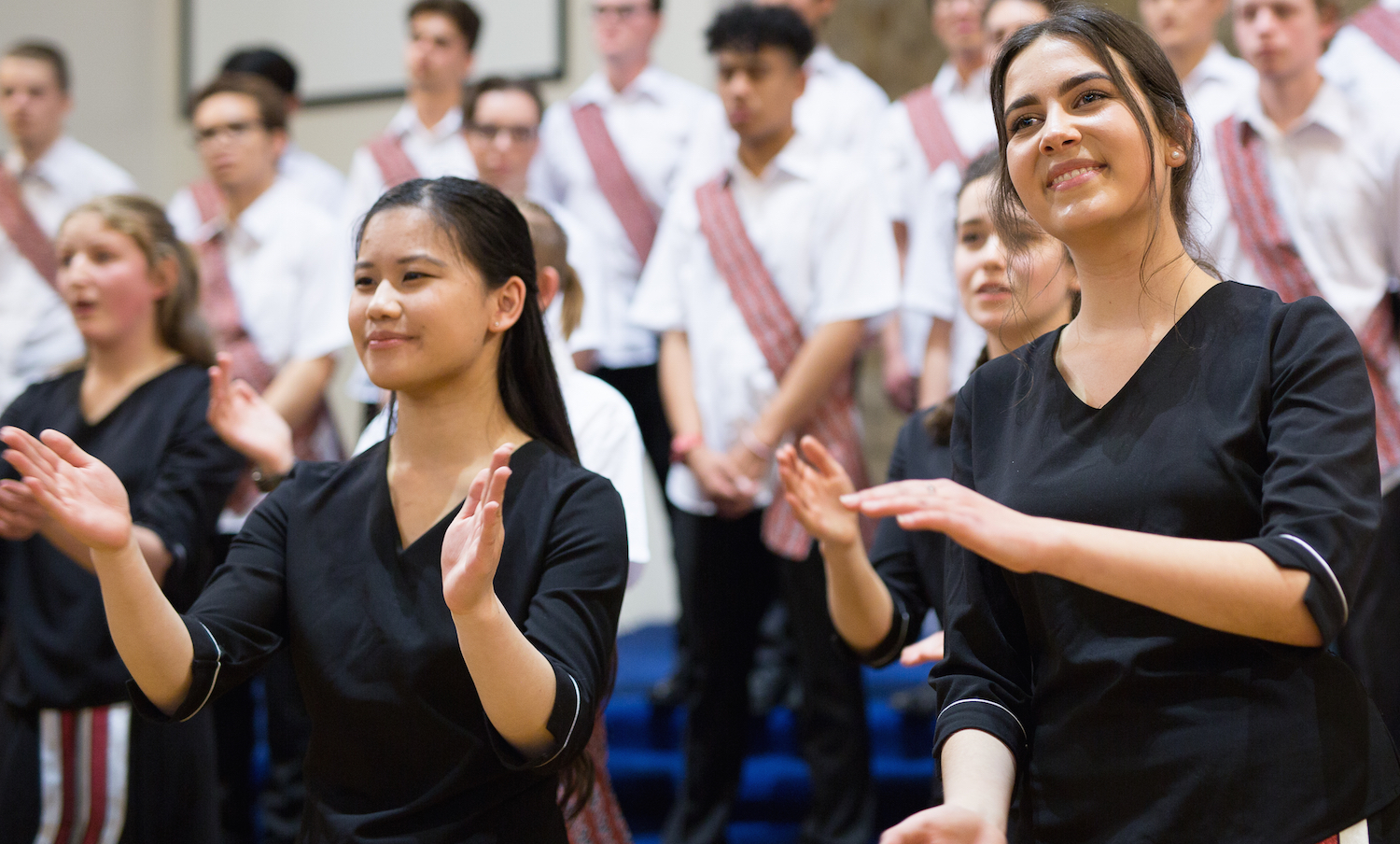 New era for national choirs
It's been talked about for a long time and now finally, New Zealand's three national choirs, Voices New Zealand, NZ Youth Choir and New Zealand Secondary Students Choir (NZSSC), are to merge under one governing body. NZSSC, the prestigious national choir for 14-18 year olds, is joining Choirs Aotearoa New Zealand, the arts trust that promotes vocal excellence and already governs the other two national choirs.
Read more..
DISCOVER MORE: Carols newly arranged for Follow The Star
Voices is working on a new program to take around the motu this July. Maybe the shortish summer inspired the idea of a midwinter Christmas?
In 2004 Voices recorded 'A Voices Christmas' and Artistic Director Karen Grylls was keen to revisit the idea of presenting some well-known Christmas repertoire in a 'Voices-type-of-way'. This year Karen invited six New Zealand composers to create new arrangements of some great Christmas songs. Chris Artley, David Hamilton, Eve de Castro-Robinson, Anthony Ritchie, Robert Wiremu and Fiji-based Igelese Ete of Moana-fame have put their touch to songs from Britten, traditional hymns and medieval songs. It is like unpacking six parcels of presents for the Voices singers and Karen when the arrangements arrive and find their way onto the music stands for the first time.
Voices will take this heart-warming program FOLLOW THE STAR to Auckland, Wellington and Dunedin in July.
Read more...