The Unusual Silence
THE UNUSUAL SILENCE will first echo within The Sanctuary of the Auckland War Memorial Museum in remembrance of WWI. Voices New Zealand Chamber Choir is proud to premiere a new commissioned work by New Zealand composer Victoria Kelly.
Voices on Tour – Salut Printemps!
After a sell-out Auckland Concert, VOICES is taking SALUT PRINTEMPS on tour.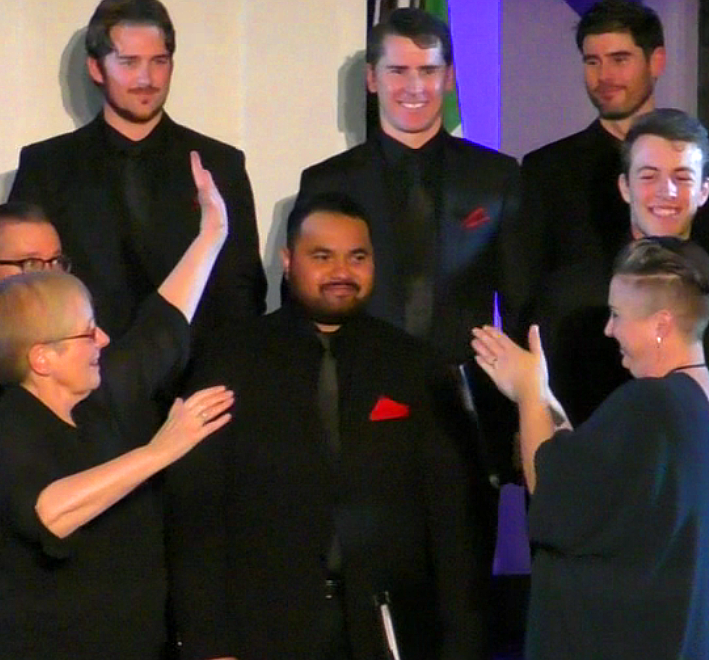 A commission to be thoroughly proud of – The Unusual Silence
The commissioning of challenging new work is essential in a genre that can at times feel safely, beautifully two-dimensional, and The Unusual Silence is a commission Grylls and Voices New Zealand can be thoroughly proud of.  
Read more..
DISCOVER: Lili Boulanger - A star of her time
French composer Lili Boulanger was the lesser-known sister of composer Nadia Boulanger. Gabriel Fauré (yes THE Fauré) was a friend of the family who discovered that Lili had perfect pitch.
Daughter of a Russian princess and a Paris Conservatoire teacher, Lili started sitting in on classes at age five. At the tender age of 19 she won the composition prize at the Prix de Rome, the first female in the competition's history.
Troubled by chronic illness Lili died at age 24, but she clearly was a star: the asteroid 1181 Lilith was named in her honour. The colourful harmonies of her Hyme to the sun – Hymn au Soleil – will be one of the many highlights of the VOICES Salut Printemps concert.
VOICES NZ on Tour – Wellington: 21 October, Nelson: 22 October, Tauranga: 23 October