The Radical with the Auckland Philharmonia Orchestra
For the heaven-storming Ninth, the orchestra alone wasn't enough: voices were necessary for Beethoven's ecstatic vision. 'All men shall become brothers,' they sing. 'I embrace you, O you millions – this kiss is for all the world!'
Mahler 3 with the New Zealand Symphony Orchestra
What better way to kick off Gemma New's first full year as NZSO Artistic Advisor and Principal Conductor than with one of the greatest symphonies of all time?
We are saddened by the passing of New Zealand's treasured composer Jenny McLeod. Jenny's passion for choral music has resulted in many of her works being performed by our national choirs. Her music will live on. Here is Voices New Zealand performing 'There's a Time' from Jenny McLeod's song cycle 'Childhood'.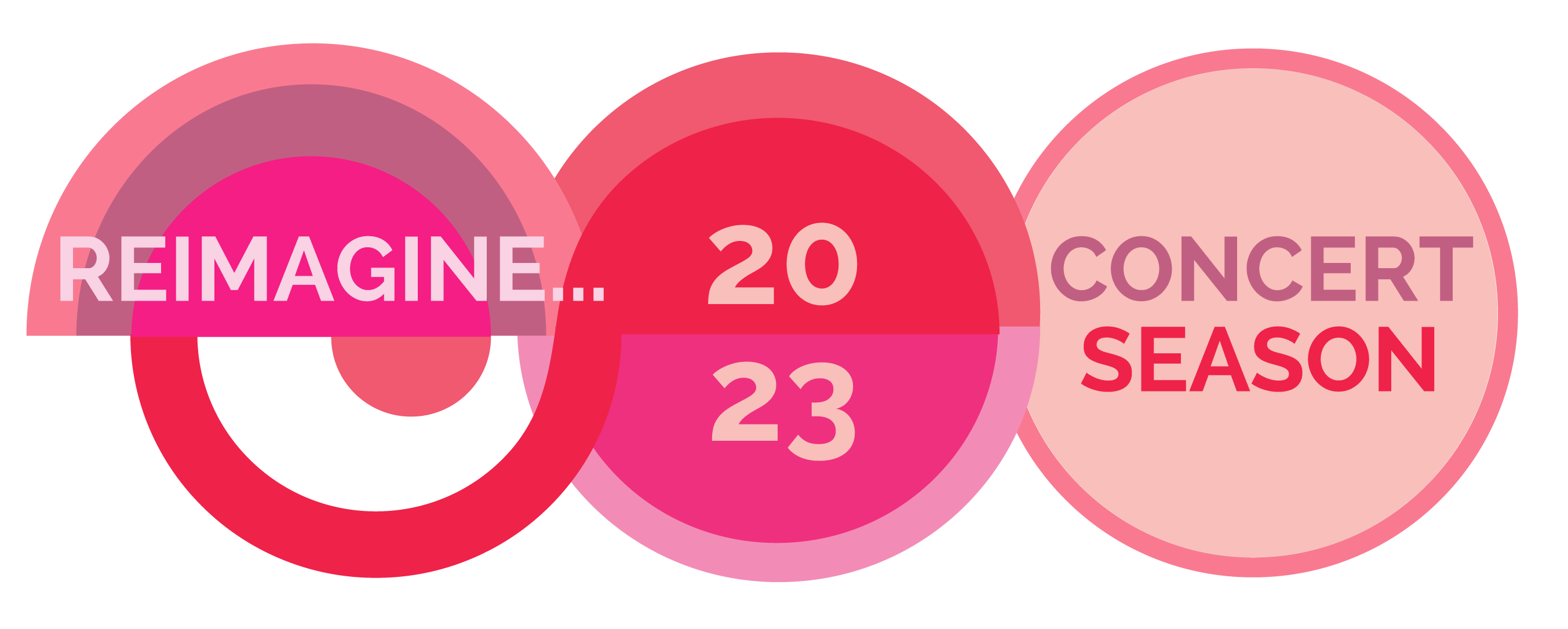 Reimagine… Our 2023 Concerts
I am truly delighted to share our 2023 season Reimagine… another exciting year for Voices New Zealand. Our collaborations with Chamber Music NZ, the NZSO, APO and with Stage Director Jacqui Coates, as well as our self-curated tours make for a fine artistic experience for our singers and for you, our audience.
Read more..
DISCOVER MORE: The making of Follow that Star
At the end of 2021 we launched a brand new Christmas collection of New Zealand Choral Music. In the midst of the pandemic, six New Zealand composers (five are represented here) were commissioned by Voices New Zealand and Artistic Director, Karen Grylls, to reimagine familiar Christmas tunes.
The new works set old tunes, some with the atmosphere of centuries old traditions and some with the stories and traditions from New Zealand.
You can read more of Artistic Director Karen Grylls thoughts here