Six on Cuba – Voices NZ at CubaDupa
Join six members of our national ensemble Voices NZ to hear the stories of some ancient and contemporary rockstar-composers and what they have to say about falling 'head over heels'…
POSTPONED | Blue Planet II
Blue Planet II Live in Concert at Kiri Te Kanawa Theatre on Wednesday 22 July 2020 will need to be rescheduled. We hope to make an announcement of a new date for this concert experience in the coming weeks.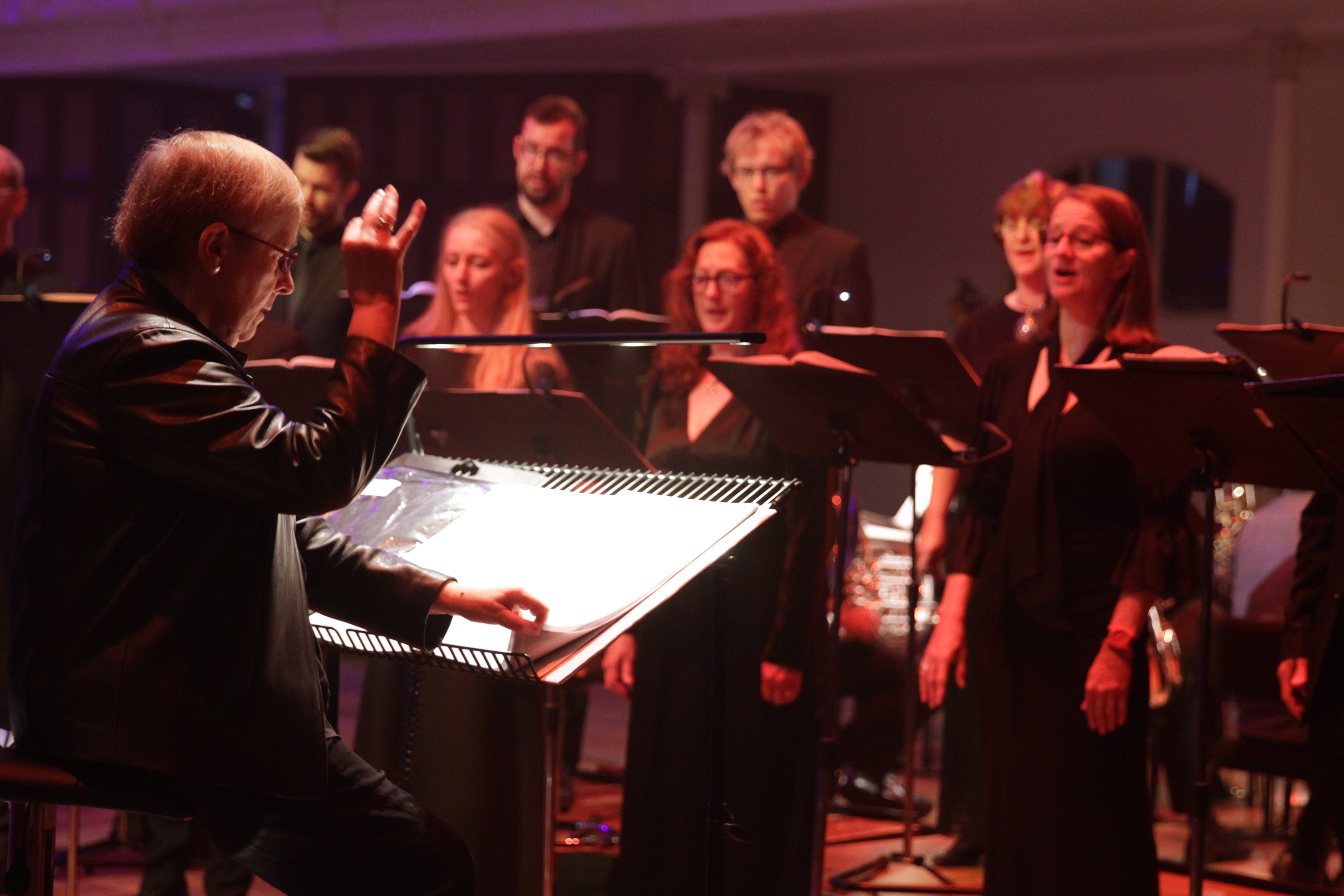 NEW VOICES Internships launched
Are you a conductor or vocal coach and want to take your craft to the next level? VOICES is now accepting registrations for two new internship programmes in CONDUCTING and VOCAL COACHING. Find out more here… Application deadline is 17 March.
Read more..
DISCOVER MORE: The making of Taonga Moana
Our Artistic Director Karen Grylls shares some insights into the development and ideas behind this huge new project
The initial idea of Taonga Moana was an inspiration drawn from conversations with many people about how our oceans must become sanctuaries and the need for us all to care of them. "Aranga, Aranga" comes the cry; perhaps, if we followed the kuaka (godwit) on its Spring journey south from its breeding nests in the great Siberian and Alaskan tundra to the rich feeding grounds provided by Aotearoa's tidal flats and coastal marshes, we could embrace the oceans and thank them for allowing the earth to exist. Taonga Moana is just that; a love song to the oceans.
The journey, sung, staged and with audio and visual design, is a series of musical and visual snapshots from the Arctic Ocean in the north to the Southern Oceans and Antarctica.In response to the kuaka, Hamilton's Karakia of the Stars, to the Sacred One, to the magellanic cloud, cries out for the new year's growth to flourish, the Matariki, for the waters to provide.
Read more about the first section THE SEAFARERS and WHALES soon....