The Unusual Silence
THE UNUSUAL SILENCE will first echo within The Sanctuary of the Auckland War Memorial Museum in remembrance of WWI. Voices New Zealand Chamber Choir is proud to premiere a new commissioned work by New Zealand composer Victoria Kelly.
Voices on Tour – Salut Printemps!
After a sell-out Auckland Concert, VOICES is taking SALUT PRINTEMPS on tour.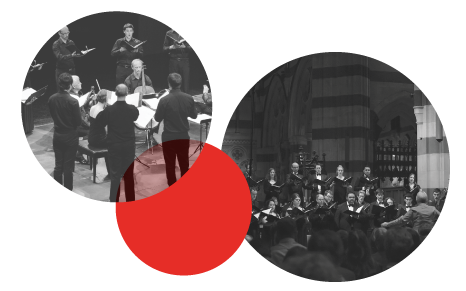 A dramatic staging of PASSIO
Audiences were treated to an epic staging of Jack Body's PASSIO on Sunday as part of the 2017 Auckland Arts Festival.
Read more..
DISCOVER: "The Unusual Silence" – About happier things
Victoria writes, 'What surprised me most about Alton's letters was the almost complete absence of any detail about combat or hardship. Instead, he talks factually and enthusiastically about happier things... the adventure of training, the wonder of travel, the beauty of places. Every now and then he permits himself a small moment of reflection, but he hurries to reassure his loved ones that he is safe and fortunate, even when he's not. Even as he does this, he also describes the war as 'silent' and refers to how much more he wishes he could say about it.'
more ...