When Light Breaks
Reimagining early music, featuring unexpected takes on old music and new works which feature them.
Reimagining Mozart – with Chamber Music NZ
This stunning new arrangement of Mozart's Requiem by Robert Wīremu recreates the virtuosic yet intimate experience of the chamber forces as originally imagined by Mozart, creating a wholly new and fresh perspective on this remarkable work.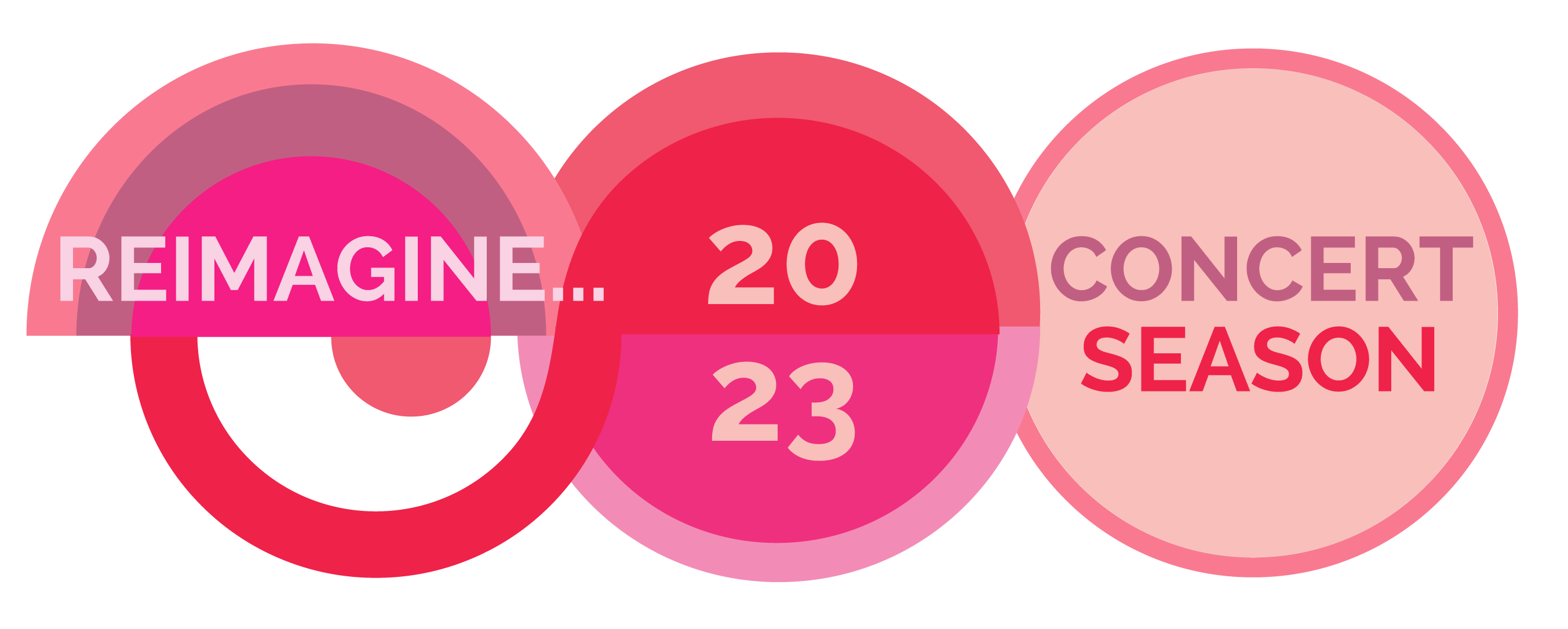 Reimagine… Our 2023 Concerts
I am truly delighted to share our 2023 season Reimagine… another exciting year for Voices New Zealand. Our collaborations with Chamber Music NZ, the NZSO, APO and with Stage Director Jacqui Coates, as well as our self-curated tours make for a fine artistic experience for our singers and for you, our audience.
Read more..
DISCOVER MORE: The making of Follow that Star
At the end of 2021 we launched a brand new Christmas collection of New Zealand Choral Music. In the midst of the pandemic, six New Zealand composers (five are represented here) were commissioned by Voices New Zealand and Artistic Director, Karen Grylls, to reimagine familiar Christmas tunes.
The new works set old tunes, some with the atmosphere of centuries old traditions and some with the stories and traditions from New Zealand.
You can read more of Artistic Director Karen Grylls thoughts here