Reimagining Mozart – with Chamber Music NZ
This stunning new arrangement of Mozart's Requiem by Robert Wīremu recreates the virtuosic yet intimate experience of the chamber forces as originally imagined by Mozart, creating a wholly new and fresh perspective on this remarkable work.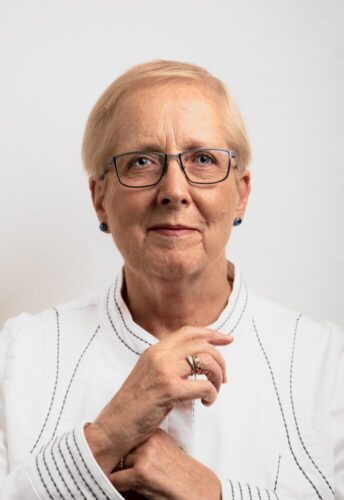 CANZ Artistic Director Dr Karen Grylls Honoured
We are thrilled to announce that Dr Karen Grylls, the esteemed Artistic Director of Choirs Aotearoa New Zealand, has been recognised in the King's Birthday Honours as a Companion of the New Zealand Order of Merit (CNZM) for her exceptional contributions to the world of choral music.
Read more..
DISCOVER MORE: The making of Follow that Star
At the end of 2021 we launched a brand new Christmas collection of New Zealand Choral Music. In the midst of the pandemic, six New Zealand composers (five are represented here) were commissioned by Voices New Zealand and Artistic Director, Karen Grylls, to reimagine familiar Christmas tunes.
The new works set old tunes, some with the atmosphere of centuries old traditions and some with the stories and traditions from New Zealand.
You can read more of Artistic Director Karen Grylls thoughts here