Resurrection – with the NZSO
Join VOICES New Zealand. NZSO Music Director Edo de Waart, two outstanding soloists, and other choirs for Mahler's huge Second Symphony – Resurrection.
A Christmas Journey
Enjoy a festive concert with NZ Youth Choir and VOICES New Zealand, celebrating Christmas, our 40th anniversary year and the NZ Youth Choir's departure on their first ever tour of the Pacific.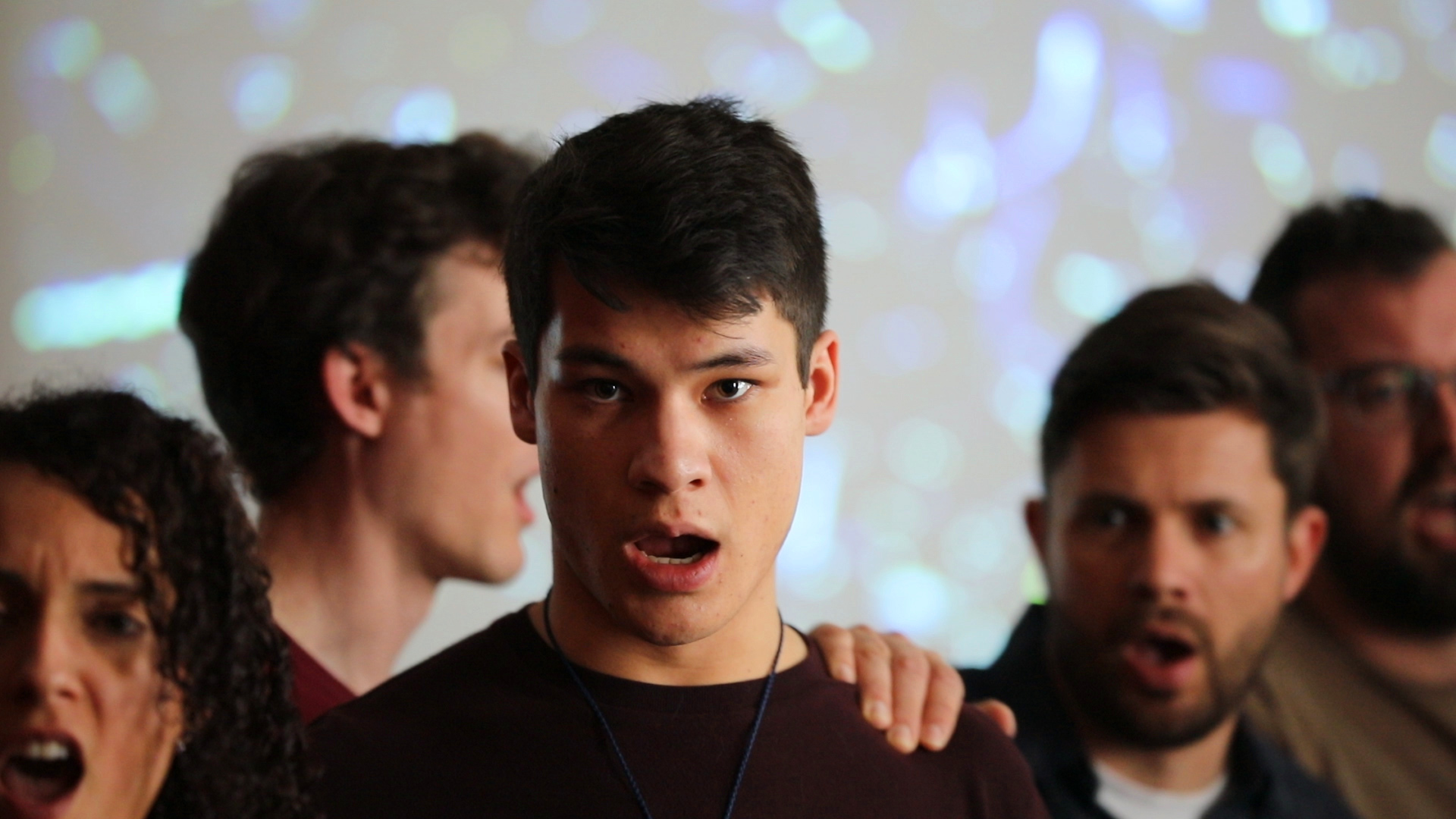 JOB OPPORTUNITY: MANAGER, NZYC AND VOICES NZ
We are looking for a new team member to manage all activities of two iconic vocal ensembles, the New Zealand Youth Choir and Voices New Zealand.
Read more..
DISCOVER MORE: The making of Taonga Moana
Our Artistic Director Karen Grylls shares some insights into the development and ideas behind this huge new project
The initial idea of Taonga Moana was an inspiration drawn from conversations with many people about how our oceans must become sanctuaries and the need for us all to care of them. "Aranga, Aranga" comes the cry; perhaps, if we followed the kuaka (godwit) on its Spring journey south from its breeding nests in the great Siberian and Alaskan tundra to the rich feeding grounds provided by Aotearoa's tidal flats and coastal marshes, we could embrace the oceans and thank them for allowing the earth to exist. Taonga Moana is just that; a love song to the oceans.
The journey, sung, staged and with audio and visual design, is a series of musical and visual snapshots from the Arctic Ocean in the north to the Southern Oceans and Antarctica.In response to the kuaka, Hamilton's Karakia of the Stars, to the Sacred One, to the magellanic cloud, cries out for the new year's growth to flourish, the Matariki, for the waters to provide.
Read more about the first section THE SEAFARERS and WHALES soon....