Baroque Voices
VOICES New Zealand Chamber Choir feature in Auckland Philharmonia Orchestra's BAROQUE VOICES concert, celebrating the glory of the voice in the high Baroque with Handel's Zadok the Priest.
The Unusual Silence
THE UNUSUAL SILENCE will first echo within The Sanctuary of the Auckland War Memorial Museum in remembrance of WWI. Voices New Zealand Chamber Choir is proud to premiere a new commissioned work by New Zealand composer Victoria Kelly.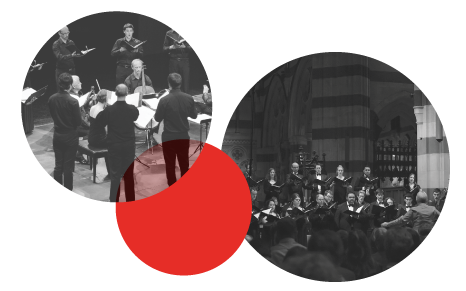 A dramatic staging of PASSIO
Audiences were treated to an epic staging of Jack Body's PASSIO on Sunday as part of the 2017 Auckland Arts Festival.
Read more..
DISCOVER: Exploring "The Unusual Silence"
The title of this piece - 'The Unusual Silence' - comes from a letter written by my friend's grandfather, Alton Macalister, to his brother Eric, shortly after he was evacuated from Gallipoli:
"Well for about a month we had a suspicion that something was in the wing. We heard rumours of evacuation, owing to the winter being so severe there, and our suspicions were strengthened by an order which came through a few weeks before we left, stopping all fire, both artillery and infantry for 48 hours. Of course we can see now that this was merely a bluff to test the enemy and see how they would take the unusual silence on our part."
The phrase 'the unusual silence' immediately captured my imagination... and inspired the text and musical language in this piece.
Victoria Kelly
more ...