The 24 strong chamber choir is chosen from these singers on a project by project basis.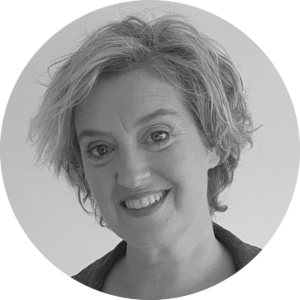 SOPRANO
Maaike Christie-Beekman started her vocal training and pedagogy studies at the Amsterdam Conservatorium where she first graduated for her Bachelor's degree in vocal pedagogy and in 2000 gained her artist diploma. She studied with renowned voice teacher Margreet Honig. She also studied at the Conservatoire de Metz, France with Udo Reinemann. To enhance her skills […]
VOICES 60 are singers who have successfully auditioned and contribute to concerts where ensembles larger than 24 singers are required.