The 24 strong chamber choir is chosen from these singers on a project by project basis.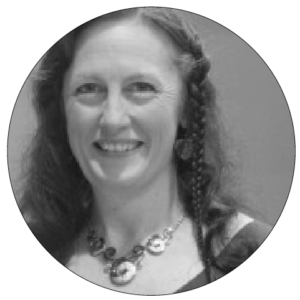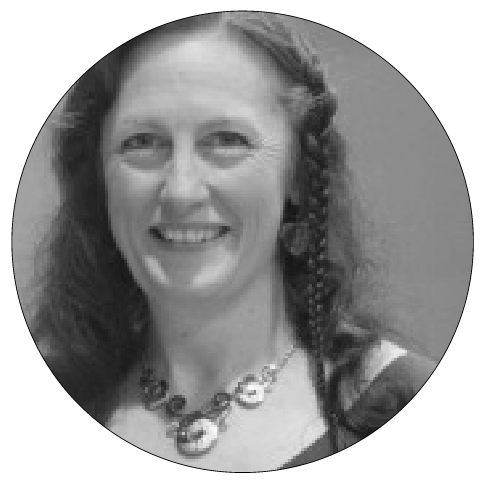 SOPRANO
Pepe has sung professionally with a number of early music groups in Europe; has been a soloist alongside renowned international singers such as Emma Kirkby and Andreas Scholl, and continues to appear regularly as soprano soloist with chamber groups, choirs and orchestras throughout New Zealand.
VOICES 365 are singers who have successfully auditioned and contribute to concerts where ensembles larger than 24 singers are required.