The 24 strong chamber choir is chosen from these singers on a project by project basis.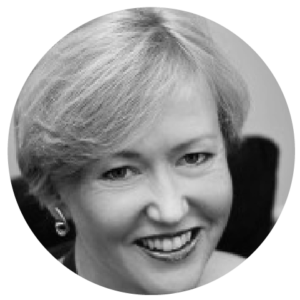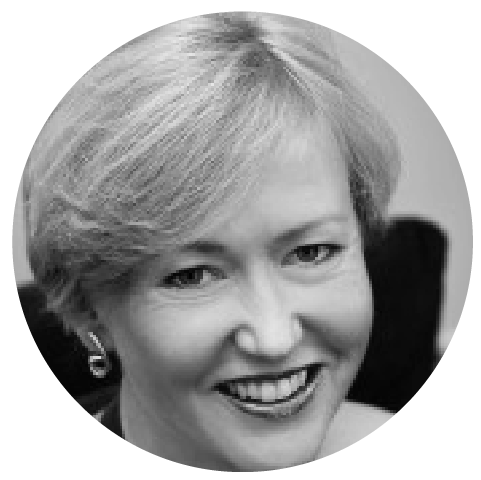 SOPRANO
Emma is now resident in Auckland where she performs regularly as a concert soloist with many of Auckland's choirs and orchestras including the APO, ACO, Auckland Choral, Viva Voce and Bach Musica. She is also a member of the Freemasons NZ Opera Chorus and is one of NZ Opera's current Resident Artists and Freemasons Scholars.
In memoriam | Helen Acheson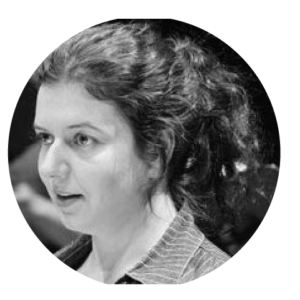 Our treasured friend and Voices NZ singer Helen Acheson passed away suddenly earlier this year. Our most heartfelt thoughts are with her husband Chris and her young children during these difficult times.
Helen joined the Choirs Aotearoa NZ whānau more than 25 years ago. She was a member of the New Zealand Youth Choir in 1997 and 1998 and has sung with Voices New Zealand for over a decade. With her passion for music and singing she became a classroom music teacher, mentored and coached young singers of NZ Secondary Students' Choir and NZ Youth Choir, contributed to outreach activities into school and community choirs and offered her expertise to everyone. This year Helen worked for the New Zealand Choral Federation in an outreach role to encourage more primary school aged children to sing. At the same time Helen worked and toured with Voices New Zealand as recent as in May.
Helen has been such an incredible, positive, engaging and committed member of our national choirs' community, a cornerstone of all our Voices NZ projects and musical inspiration to all of us. We will miss her so much and find it difficult to imagine the future without her.
Hei konā mai me te aroha
- From the Choirs Aotearoa NZ whānau, the trustees, artistic and admin staff, Karen and Arne
VOICES 60 are singers who have successfully auditioned and contribute to concerts where ensembles larger than 24 singers are required.