Emma Roxburgh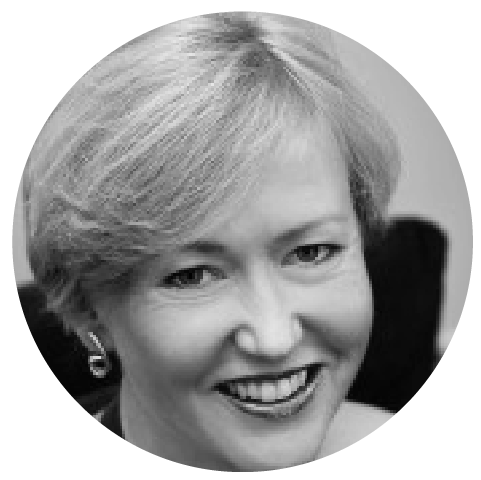 SOPRANO
Emma began her singing training at the University of Otago, graduating from there with a BA in English Literature and a Bmus (hons) in Voice. She was a semi-finalist in the Mobil Song Quest in 1993 and went on to complete a Professional Performance Diploma at the Royal Northern College of Music in Manchester, UK, in 1998. While living in the UK, Emma was a member (with NZ Mezzo-Soprano Sarah Castle) of the trio HearSay, which regularly performed as part of the the prestigious Live Artists Now! programme which specialises in taking live classical music into the community.
Emma is now resident in Auckland where she performs regularly as a concert soloist with many of Auckland's choirs and orchestras including the APO, ACO, Auckland Choral, Viva Voce and Bach Musica. She is also a member of the Freemasons NZ Opera Chorus and is one of NZ Opera's current Resident Artists and Freemasons Scholars.
Operatic roles include Lucia in Britten's The Rape of Lucretia, (RNCM) Barbarina in Le Nozze di Figaro, (Wellington City Opera) Susanna in Figaro, (Opera Factory, Cover NZ Opera) Second Lady in Mozart's The Magic Flute (Cover NZ Opera) Ramiro in Mozart's La Finta Giardiniera, (Opera Unleashed) Jano in Janacek's Jenufa, (NZ Opera) Siebel in Gounod's Faust, (Cover NZ Opera) Hortense in The Opera Ball, (NZ Opera) Dido in Purcell's Dido and Aeneas, (Viva Voce) Romilda in Handel's Xerxes (Cover NZ Opera) and Settler in Jenny Mcleod's New Zealand opera Hohepa. (NZ Opera)
Emma is an experienced singing teacher and in recent years has also enjoyed adjudicating for Opera Factory's 'Opera Idol' competition and for NZIRMT (New Zealand Institute of Registered Music Teachers) Vocal Scholarships.