YOU MAY ALSO BE INTERESTED IN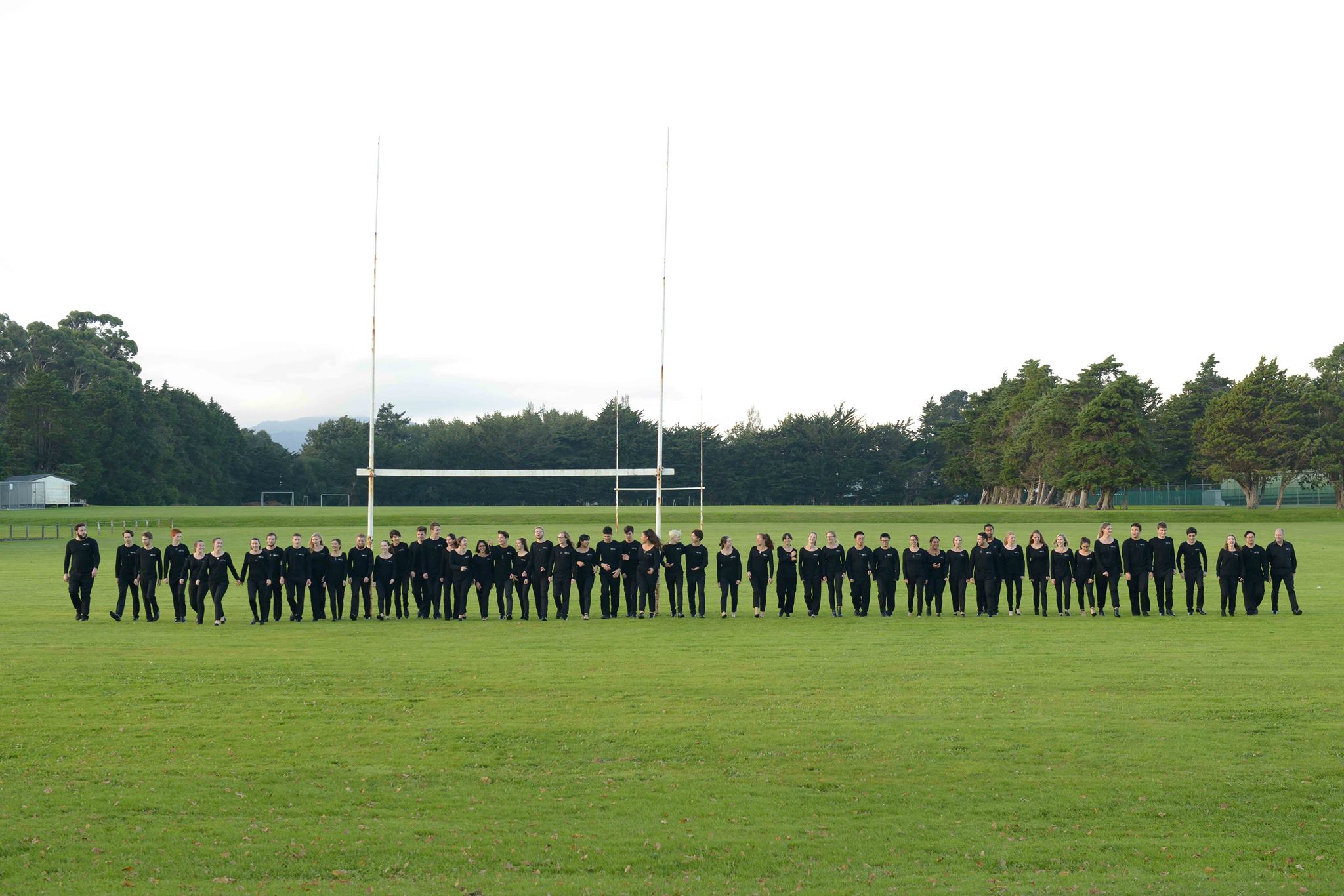 NZ Youth Choir's Summer tour in Northland
The award-winning New Zealand Youth Choir toured to Northland in january 2019.
Known to deliver a spine-tingling, entertaining and engaging programme, a concert by the New Zealand Youth Choir is a glorious experience.
The 50-strong choir performs a colourful repertoire; from music of the South Pacific, New Zealand Folk Songs and Maori action songs, to traditional choral works.
In its 37-year history, the New Zealand Youth Choir has achieved iconic status in New Zealand and has won many accolades overseas. The choir won the supreme title of CHOIR OF THE WORLD in Wales in 1999, and last year the GRAND PRIX at IFAS 2016 in the Czech Republic.