Benjamin Madden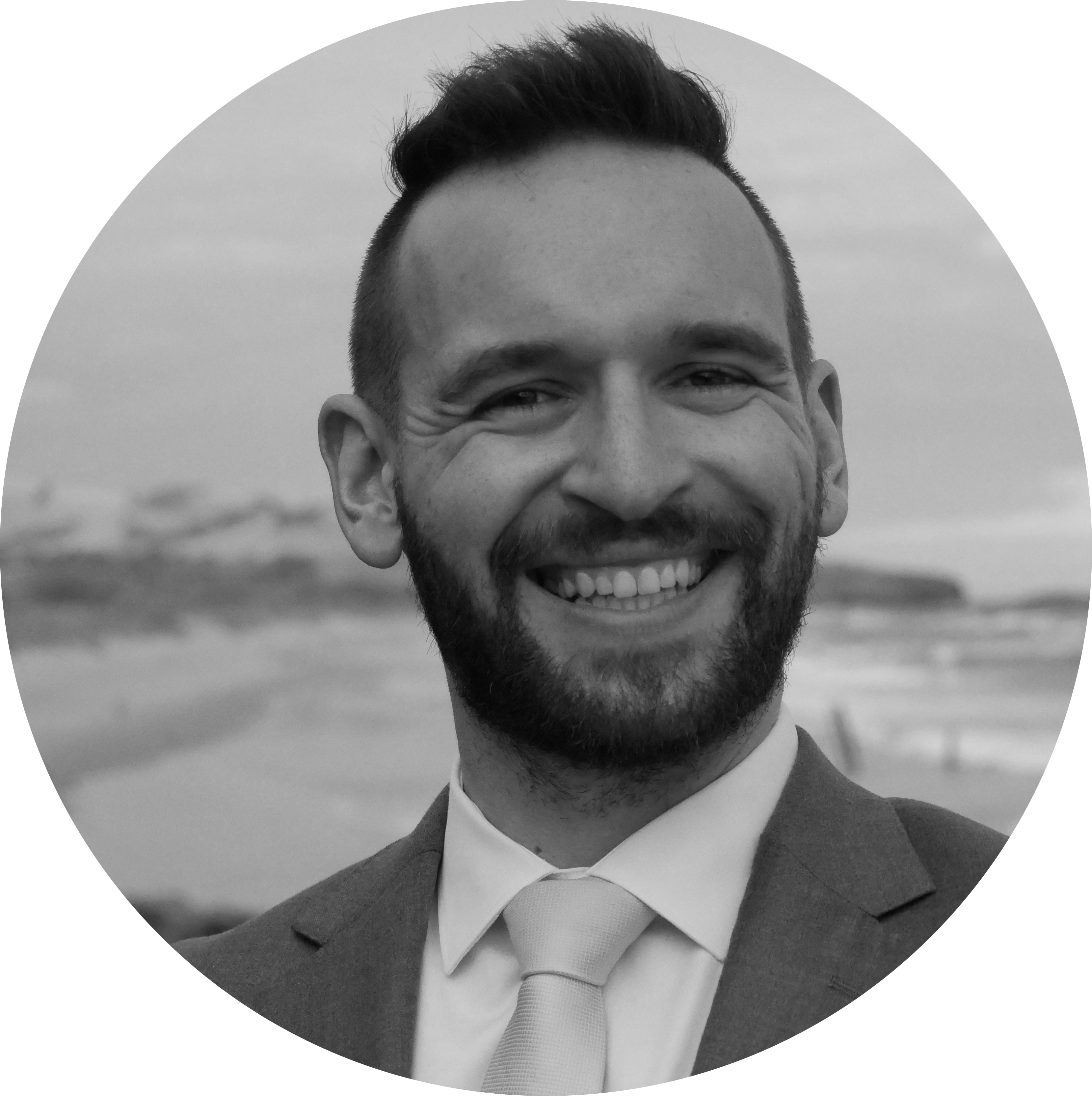 TENOR
Benjamin Madden is a proudly born-and-bred Dunedin tenor trained by Pat Scally-Richardson and Judy Bellingham. Since finishing a Bachelor of Music in Classical Music Performance (Voice) and a Bachelor of Arts in Philosophy at the University of Otago in 2014, Benjamin has been working as a choral director and private singing teacher in Dunedin. Benjamin is an alumni of the New Zealand Secondary Students' Choir, the New Zealand Youth Choir, and a current member of Voices New Zealand Chamber Choir. Benjamin attended the 2016 New Zealand Opera School and the 2017 IFAC Handa New Zealand Singing School. Benjamin currently directs choirs for Otago Boys' High School and Otago Girls' High School, and teaches instruments (guitar, drums, keyboard, ukulele and singing) at Abbotsford Primary School and Mornington Primary School. Benjamin works with the New Zealand Choral Federation as a mentor for primary school singing leaders as part of their Singing Matters programme, and is Assistant Music Director and Vocal Consultant for the New Zealand Secondary Students' Choir.
Benjamin has played a number of operatic roles with Opera Otago. Basilio in Le Nozze di Figaro, Monostatos in The Magic Flute, Dr. Ivor Chale in Dearest Maurice (John Drummond), Bob Cratchitt in A Christmas Carol (Phillip Norman, Don Ottavio in Don Giovanni) and most recently as Jo in The Woman at the Store by Dorothy Buchanan. He has appeared with the Freemasons NZ Opera Chorus in La Boheme and Madama Butterfly.
Benjamin's concert performances as a soloist include Ich freue mich in dir (Bach), Evangelist, St John Passion (Bach), Mass in B minor (Bach), Mass in C Major (Beethoven), Messiah (Handel), Mass in C minor (Mozart), Misa Criolla (Ramirez), The Crucifixion (Stainer) .
Outside of singing and teaching music, Benjamin is a big fan of Formula 1, an avid rock climber and a keen runner, enjoying running distances up to and beyond the marathon.