Fiona Wilson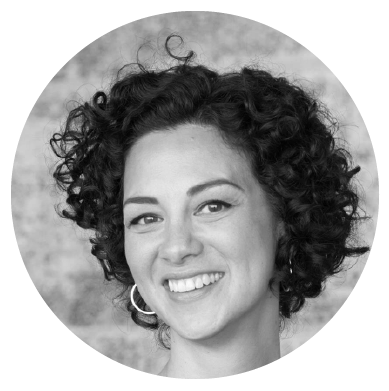 SOPRANO
Fiona Wilson is the HOD of the renowned Music Department at Westlake Girls High School in Auckland, where she directs the Premier girls' choir 'Cantare' and the all comers choir 'Kotahi Voices'. As a Westlake alumni, she developed an early love of choral music; firstly singing in the school choir, then the Auckland Dorian Choir and the New Zealand National Youth Choir. For the past 11 years, she has sung with Voices NZ Chamber Choir and is a current member of the Voices 24.
Graduating with a Bachelor of Music and Teaching Diploma from Auckland, Fiona taught music in London for 10 years, also completing a Masters of Music Education from the University of London. On returning to New Zealand with a family, she has taught at Westlake Girls for the past 11 years and has been acknowledged as a school leader for Community Engagement.
Fiona has directed Cantare Choir for the past 6 years, achieving Finale selection in the National Big Sing Festival for the last 3 years with Silver and Gold awards. In 2017, she toured her choir to Brisbane, performing at the Australian Choral Conference 'Choralfest' and competing in the inaugural ASPIRE International Youth Music Festival, where Cantare won the overall Festival Performance Award.