Jared Corbett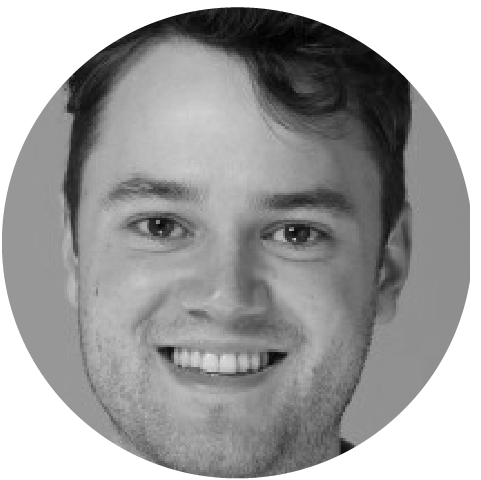 TENOR
Jared hails from Ashburton College, and is an alumnus of both the New Zealand Secondary Students' Choir and the New Zealand Youth Choir. He now lives in Wellington and is a pupil of Flora Edwards, and is currently the Musical Director of the Wellington Youth Choir.
Jared is in his first year of practicing as a junior doctor in the Wellington region, and has a particular interest in the voice from a medical perspective. Alongside his study at Otago University, he was a pupil of Judy Bellingham and a member of the University of Otago Capping Sextet.
Jared is looking forward to singing with Voices New Zealand, and to how the experience will inform his practice both as a singer and a choral director.