NEWS
Get to know our Director: Jacqueline Coats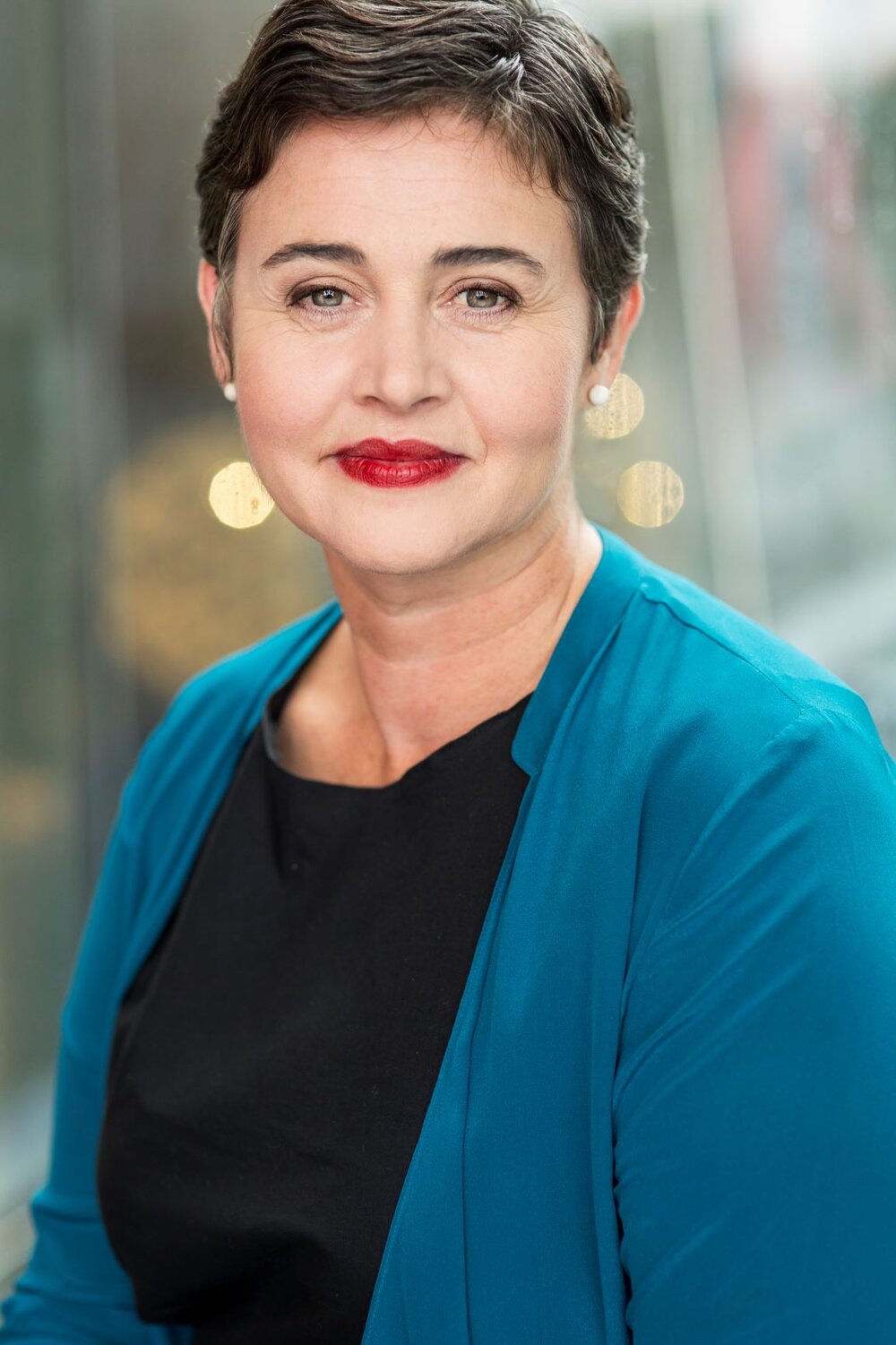 Our new production Voices Love Opera is only a few weeks away, and we're delighted to be working with acclaimed Opera Director (and NZ Youth Choir alumnus) Jacqueline Coats for the first time!
A few weeks out from our brand new choral, operatic, theatrical concert Voices Love Opera, we take a look at one person bringing the story to life. We're excited to be working with Director Jacqueline Coats who has many feathers in her cap. She has worked as a director and an assistant director for the NZ International Festival of the Arts, NZ Opera, Victorian Opera in Melbourne, CubaDupa in Wellington and many more. She has won accolades from the NZ Fringe and the Wellington Theatre Awards, and in 2014 was 'Director of the Year' at the Dunedin Theatre Awards for her premiere of Anthony Richie's This Other Eden.
Jacqueline has a passion for theatre and opera for young people. She has worked as an actor, a music director and a stage director for Capital E National Theatre for Children, most recently directing their touring production of Songs of the Sea. Jacqueline's theatre credits include the original touring productions of Lines from the Nile and Home; a promenade production of Martin Sherman's Bent; and co-directing two shows for Wellington Summer Shakespeare. She directed Shakespeare's The Two Gentlemen of Verona for Toi Whakaari: NZ Drama School at the end of 2018.
Jacqueline is not only directing Voices Love Opera, but she has written the script. "Using arias, duets and choruses from opera favourites, we have created our own narrative to tie many stories together, and to take another look at love."
"W.H Auden is reported to have said, "No good opera plot can be sensible, for people do not sing when they are feeling sensible." And so the world of opera is full of stories that explore the turbulent highs and lows of human relationships, be they jubilant or disastrous, expected or surprising, fulfilling or frustrating, sensible or ridiculous. Using a number of operas as its starting point, Voices Love Opera explores both the triumphs and the heartbreaks of all of those who have experienced love."