NEWS
IN THE NEWS: Compose Aotearoa offers the chance to write for a full choir
Monday 14 September 2020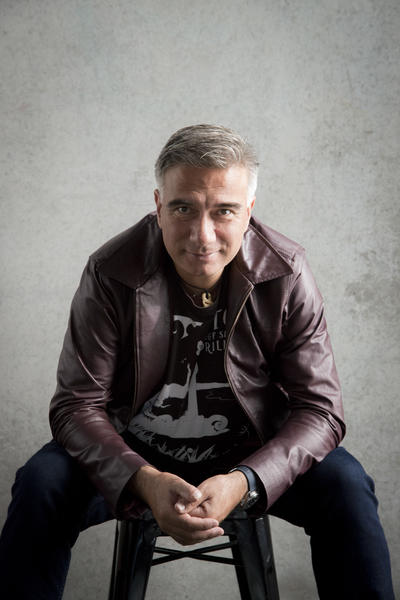 Composing for a large choir and a maximum of three instruments – that's the challenge Choirs Aotearoa NZ is issuing to some adventurous Kiwi composers. It's a perfect time for composers to try something new.   Concert plans are in disarray, thanks to the pandemic.  And they're likely to continue to face disruptions for the […]
Composing for a large choir and a maximum of three instruments – that's the challenge Choirs Aotearoa NZ is issuing to some adventurous Kiwi composers.
It's a perfect time for composers to try something new.   Concert plans are in disarray, thanks to the pandemic.  And they're likely to continue to face disruptions for the foreseeable future.
This is New Zealand's first national competition specifically for choral song-writing – Compose Aotearoa.