NEWS
OPPORTUNITY: New trustees sought
Got governance skills and passionate about our choirs?
Tuesday 14 July 2020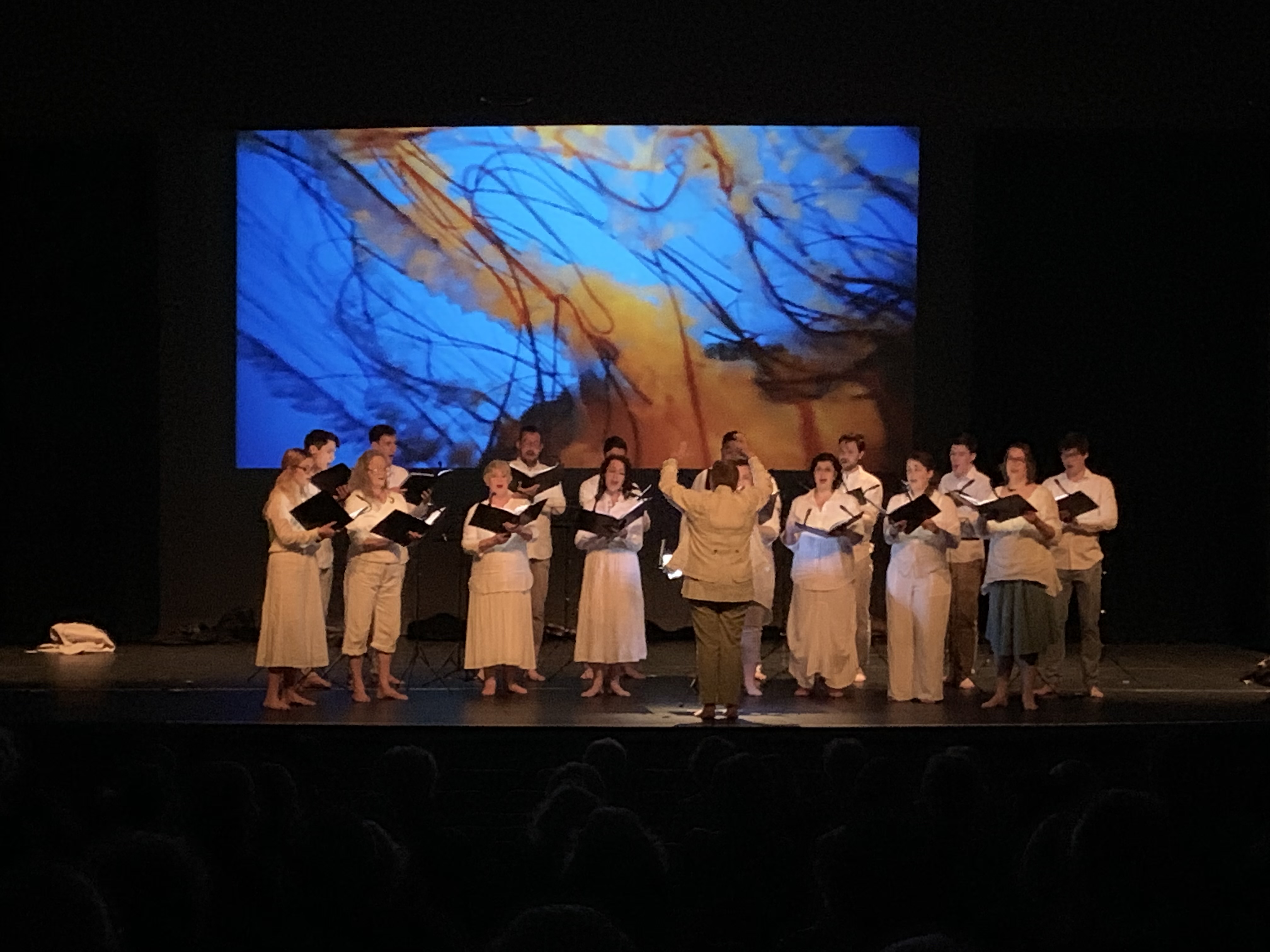 Choirs Aotearoa NZ (CANZ) continues to thrive and we are looking for new Trustees with specific skills.
Choirs Aotearoa New Zealand (CANZ) continues to thrive and we are looking for new Trustees with specific skills. We'd love to hear from you and invite you to send your governance CV to canztrustees@gmail.com by 7 August 2020. If you have questions you can contact the current CANZ Chair at this email address or by text 027 278 6050.
The Choirs Aotearoa New Zealand Trust governs three national choirs with great domestic and international reputations – NZ Secondary Students Choir, NZ Youth Choir and Voices NZ. We work under the leadership of the internationally renowned Dr Karen Grylls as Artistic Director.
The Trust is a dynamic organisation which aspires to and achieves artistic excellence while developing the artists and contributing to  the place of New Zealand contemporary vocal music with commissions and performances of New Zealand works. We have excellent working relationships with our major funding organisational partners – Creative New Zealand, Infratil and NZ Community Trust – and enjoy the generous sponsorship and donor relationships with a wide variety of committed individuals. Our highly capable management team is led by Chief Executive, Arne Herrmann, and they complement the top artistic talent we attract.
We would like to hear from people who appreciate excellence in artistic performance and the creative arts, and have the governance skills to make a difference for our top quality endeavours.  The Trustees have a strong governance focus, currently meeting 5 times a year, generally online for a couple of hours, with one more strategically focussed face to face meeting for around half a day.
CANZ Trust Board
We have reviewed our governance skill mix and, in the context of the direction we want to take, we   are looking for a managed transition towards inclusion of the following skills on the Trust Board.
capability and experience in one or more members to support the embedding of CANZ's approach to partnering with Māori that is commensurate with our role as a national organisation, and builds on the many good things already acknowledged as happening in this area
high end / strategic finance and business thinking – somebody who has contemporary experience of formal reporting & audit practices, supporting the CE to work with the management accountant and supporting the Board's strategic conversations
business or political networks – someone who has networks and connections which may help us open doors otherwise inaccessible to us to support the CE turn these into actionable opportunities
CANZ Foundation Trust Board
We are also looking for new members for the Choirs Aotearoa Foundation Trust Board, again for a managed transition from the establishment members, who have achieved the organisation's initial goals.
We are looking for skills in the areas of investment management, marketing and communications to oversee and grow the current invested funds, through bequests and donations.
The Foundation Trustees currently meet on an as required basis; as it enters its next stage of maturity, the meeting frequency and patterns may change as the Trustees see fit. The CANZ management team provides administrative support for the Foundation.