NEWS
Reimagine… Our 2023 Concerts
Friday 17 February 2023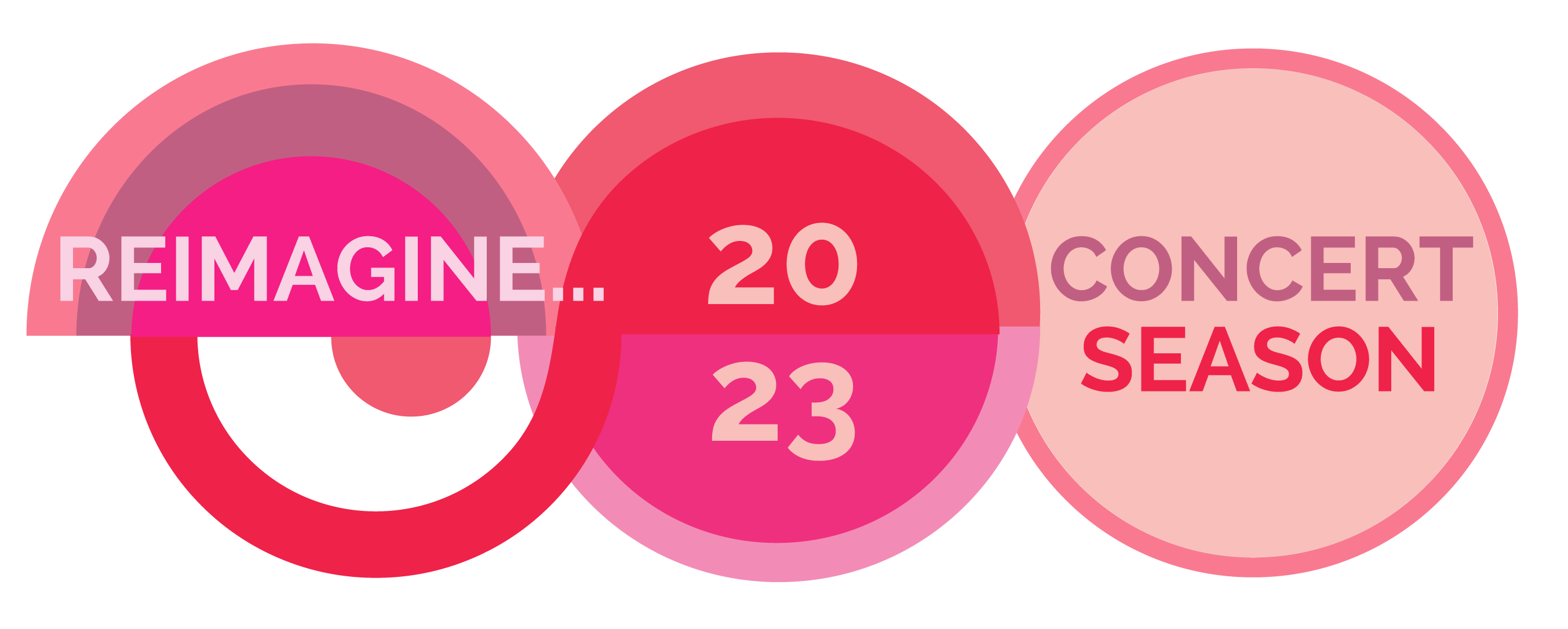 I am truly delighted to share our 2023 season Reimagine… another exciting year for Voices New Zealand. Our collaborations with Chamber Music NZ, the NZSO, APO and with Stage Director Jacqui Coates, as well as our self-curated tours make for a fine artistic experience for our singers and for you, our audience.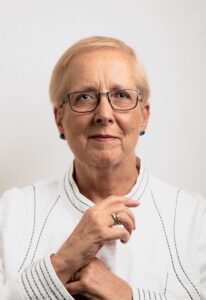 My inspiration for the May and October concerts, especially, comes from the whakataukī  (Māori proverb) Ka mua ka muri  (walking backwards into the future) where the past and the future intertwine, where those in the present stand on the shoulders of those who have gone before, where our composers carry ideas from early music and classical composers into their new kupu and new works. This inclusion of works from the choral canon into the newly commissioned works has always been a clear path for composers and choirs.
At the May Concert, Early Music Reimagined, you will hear Leonie Holmes's new work Der Weg alongside Bach's double choir motet Komm, Jesu, komm BWV 229.This concert will feature Eric Renick (marimba, percussion) and James Bush (violoncello), directed by Jacqui Coates, and will present new views of old music and new compositions connected to these works. Expect the unexpected!
The theme continues with the October Concert Mozart Re-imagined, a new work commissioned by Chamber Music NZ from our very own NZ composer, Robert Wiremu. This will be an exciting opportunity for Robert to write a work for 18 voices and instrumental ensemble, with his relevant and contemporary view which references Mozart's Requiem.
The orchestral collaborations give us the chance to perform Beethoven 9 with the Auckland Philharmonia and Mahler 3 with NZSO featuring an upper voice choir and a children's choir.
This is indeed an exciting year for us all. See you at the concerts!
Karen Grylls ONZM
Music Director, Voices New Zealand Chamber Choir
Artistic Director, Choirs Aotearoa New Zealand