NEWS
Voices New Zealand: Mozart's Requiem tells a tragic story
Reviews by Elizabeth Kerr & Peter Menchen
Sunday 29 October 2023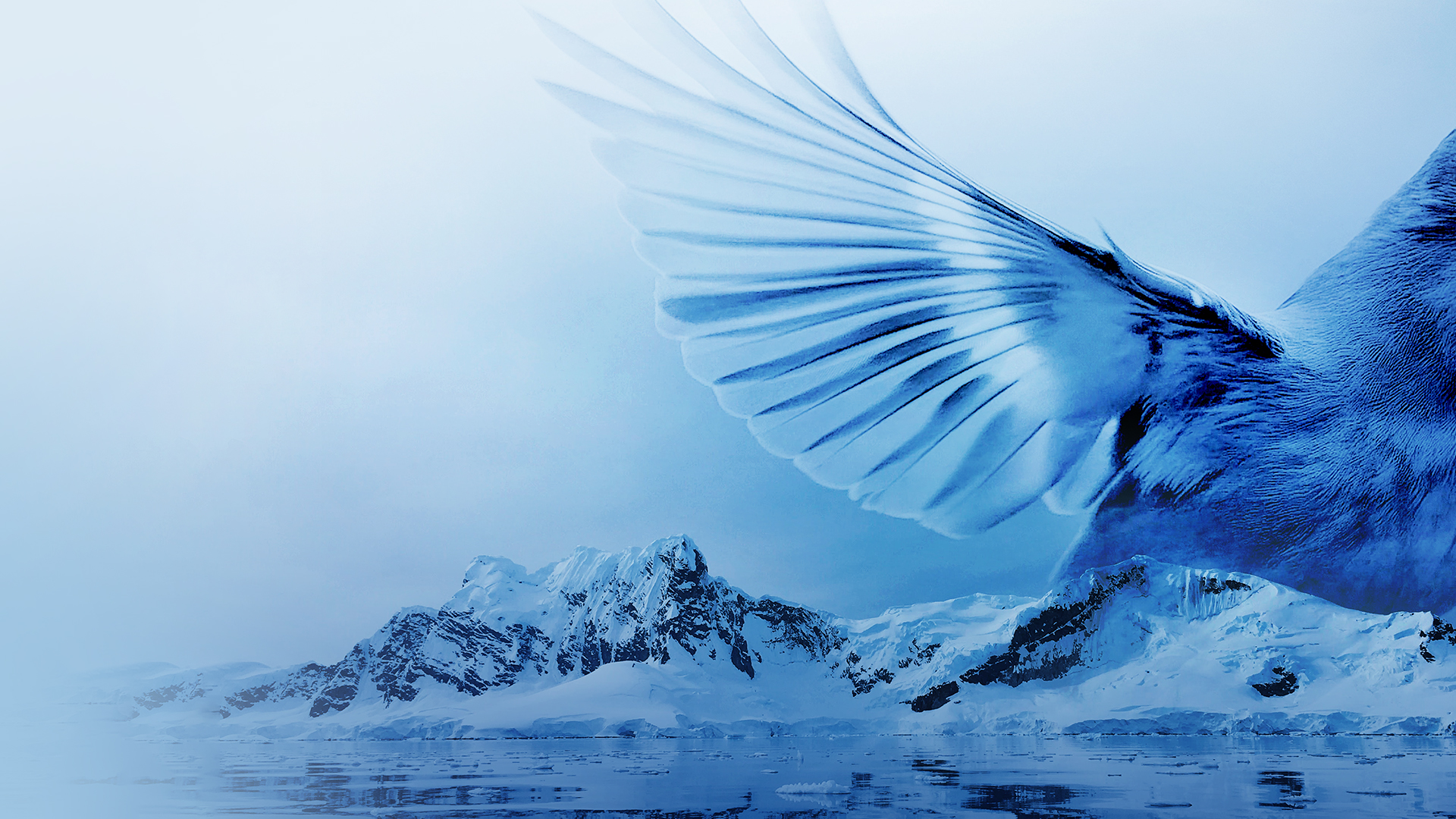 Elizabeth Kerr at Five Lines, and Peter Menchen at Middle-C attended our final 'Reimaging Mozart' concert in Wellington, and provided these stunning reviews!
Chamber Music New Zealand 'Reimagining Mozart', Voices New Zealand Chamber Choir, Karen Grylls (Music Director), Robert Wiremu (composer). Wellington, October 29, 2023.  
Elizabeth Kerr: 
Voices New Zealand: Mozart's Requiem tells a tragic story
"Wiremu's reimagined Requiem uses Mozart's glorious and familiar music throughout, though not always in the order Mozart intended. Telling the story of the Erebus disaster, Wiremu, singer and composer, uses highly imaginative instrumental and vocal timbres, depicting both the scenes and the anguished emotions of the story.
There's no doubt that direct use of Mozart's music by Wiremu to tell this tragic story is culturally and musically audacious. It would be easy for it to become merely obvious and literal, or perhaps overly and mawkishly sentimental. Making changes to the composition of a master like Mozart could seem presumptuous. Threading Māori concepts through the whole narrative might risk cultural overload.
With great subtlety and imagination these pitfalls are avoided in this profoundly moving work of art which held the audience's hushed attention throughout".
"…and when a small child wailed in the audience near the end, it felt as if that crying represented our collective grief. Many in the full house rose to their feet, tears in their eyes, for a standing ovation".
You can read the full review here! 
Peter Menchen: 
Robert Wiremu's REIMAGINING MOZART – a mind-enlarging expression of human tragedy in music
"Apart from it all having  a superlatives-exhausting effect from a critical point of view, I found as an audience member, composer Robert Wiremu's "reimagining" of sequences from Mozart's final work, his "Requiem", a profoundly engaging and deeply moving experience. It was thus on so many levels, though naturally the presentation exerted its fullest and deepest effect with all things considered – the atmosphere of the venue (the beautiful St.Mary of the Angels Church in Wellington), the cultural merging of ritualistic procedures, European and Maori, the idea of a "requiem" in the presence of karanga (call), kaupapa (matter for discussion) and poroporoaki (leave-taking) relating to and delivered by the composer in relation to  his subject matter, the use of both specific and "re-presented" parts of the Mozart work, both the overall and specific parts of the presentation's "narrative", the technical prowess of the performers, the beauty of their singing and playing, and, of course the skills and complete authority of Music Director Karen Grylls. All of these things interacted to present a work whose range and scope was breathtaking, both when experienced in situ and in subsequent resonant reflection"…