NEWS
VOICES New Zealand has a new look!
Monday 24 July 2017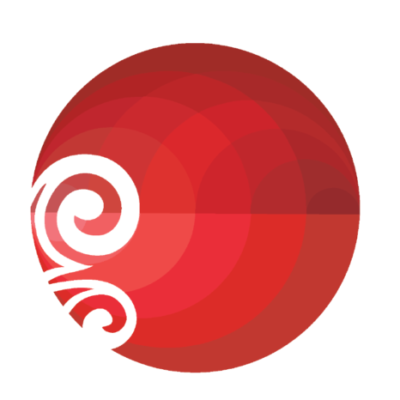 For some time now we have been thinking about what VOICES is, the works we sing and where we come from. This process has resulted in a new unique identity, a logo that we hope you too will enjoy.
At the same time we have reworked the VOICES website to more specifically service the audiences for this wonderful ensemble. Propelled by this new identity and online presence we feel equipped to tackle a future with more concerts around the country and also for more international work. A big THANK YOU to Pipi Creative for creating both the new logo and the website design.