Christine Argyle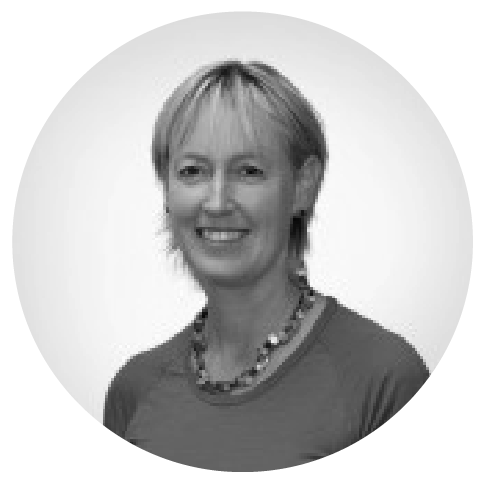 ALTO
Christine Argyle was a member of the 1982 NZ Youth Choir.
She studied French, German and Music at Canterbury University and also holds an LTCL diploma in Singing and a Diploma in Performing Arts (Opera) from Auckland University.
Christine has sung with Voices New Zealand since its formation in 2018 and has travelled with the choir to Spain, Singapore, Australia, the UK, France and Germany. She is a former member of the NZ National Youth Choir, London Symphony Chorus and Auckland Opera Chorus.
Following conducting studies at Auckland University with Karen Grylls and Uwe Grodd, Christine founded Wellington's Nota Bene chamber choir and the Wellington Young Voices children's choir.
Christine is currently the CE of the New Zealand Choral Federation.