Isaac Stone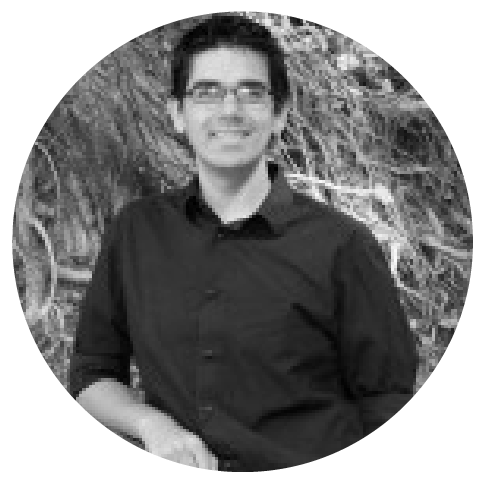 BASS
Isaac Stone teaches classroom music, brass instruments and leads the choral programme at Tawa College. He holds a Bachelor of Music in Classical Voice and ATCL in piano. He has been a part of all three national choirs – the New Zealand Secondary Students' Choir in 2005-2006, the New Zealand Youth Choir from 2008-2016 and now Voices New Zealand Chamber Choir.
He has recently begun gaining experience as a choral conductor, initially as the interim director of Wellington Youth Choir. Since then he has taken on co-directorship of Tawa College's large all-comers choir, the Dawn Chorus, and has had significant success in founding the Tawa College Blue Notes chamber choir, who are consistently selected for the Big Sing National Finale. Most notably, he has founded the 56-strong innovative choir Supertonic, made up of young professionals in the Wellington region.
Isaac has recently sung with Days Bay Opera, Nota Bene, Inspirare and has been selected as a chorus member for NZ Opera.