Jonathan Eyers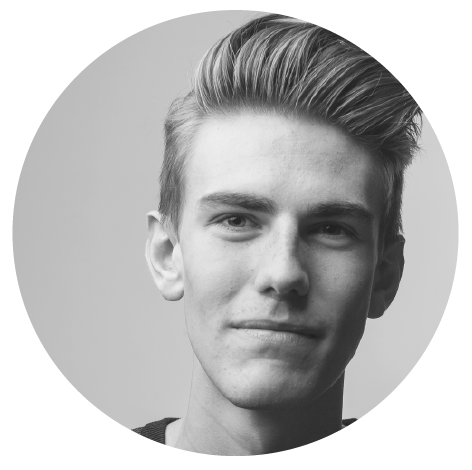 BASS
In 2016, Jonathan graduated from the University of Waikato with First Class Honours, where he was a Sir Edmund Hillary Scholar. He was a member and bass leader of the New Zealand Youth Choir from 2013-2016, singing with them on their tours to the USA and Canada in 2013 and to Europe in 2016. He has also been a member of Voices NZ Chamber Choir since 2013.
Jonathan's concert and oratorio repertoire include Bach's Christmas Oratorio, Faure's Requiem, Brahms' Requiem, Vaughan Williams' Fantasia on Christmas Carols, Ramirez's Missa Criolla , Britten's Rejoice in the Lamb, Mozart's Vespers solennes de Dominica, Mozart's Requiem, Mozart's Mass in C Minor, Handel's 'Messiah', Saint-Saens' Christmas Oratorio, Durufle's Requiem and Cantatas BWV 4, 12, 44, 82, 93, BuxWV 51, and GWV 1161. At University, Jonathan had roles in The Magic Flute, The White Lady, The Telephone The Old Maid and the Thief, and Flowing Water. Jonathan has also been involved with NZ Opera since 2014 performing roles in Brass Poppies, Elixir of Love, and Don Pasquale, and as a chorus member in Tosca, The Magic Flute, The Mikado, Carmen, and Manon Lescaut.
Jonathan recently debuted as a soloist with the Auckland Philharmonia Orchestra in June singing in their performance of Neilsen's Symphony No. 3 "Espansiva". He was awarded the Creative/Performing Arts Person of the Year award at the 2016 University of Waikato Blues Awards. Jonathan has received a Dame Malvina Major Foundation Scholarship to attend Italian and Opera Masterclasses in Italy in October 2017 with Patricia Hurley's Opera Tours.