Karen Walker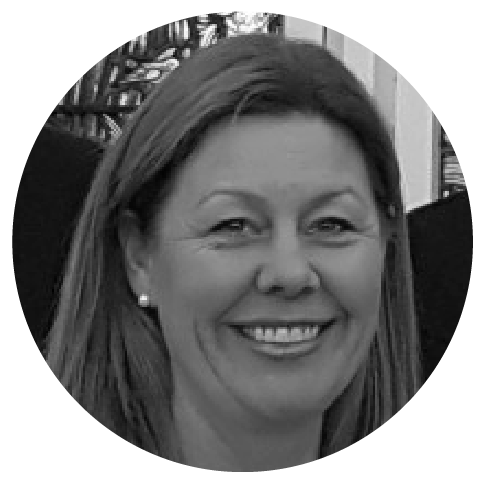 SOPRANO
Voices NZ, 1998, 2014 – present.
Karen was a founder member of Voices NZ in 1998, including their tour to Spain later that year after relocating to London. While in the UK she sang with the BBC Symphony Chorus, and Surrey chamber choir, the Occam Singers.
Since moving back to New Zealand in 2009 she has performed solos for the Linden Singers and Hastings Choral society as well as being a singing member of Cantare chamber choir, 2011-2016.
In 2015 together with 4 local musicians she formed the vocal ensemble, Amabile, specialising in early sacred and secular music.
Karen also holds a performance diploma on Viola and was a member of the NZ Youth Orchestra.