Maria Winder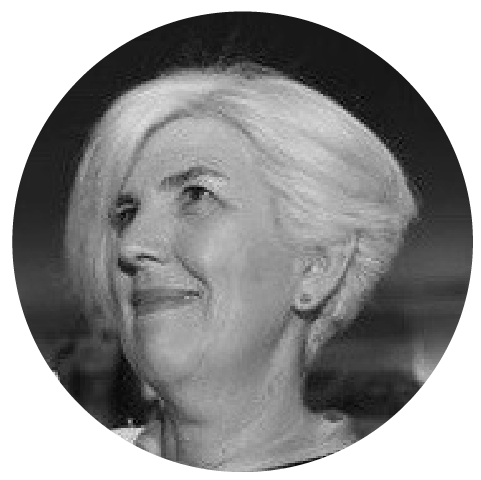 VOICES 365
Maria Winder is a current member of the University of Auckland Chamber Choir, the choir she first joined as a student in 1983.
She sang with Voices NZ from 2001-2006 and has sung in several other celebrated NZ choirs, including The Auckland Dorian Choir and Viva Voce.
Maria co-authored 'Hear Our Voices', a new choral resource, published by NZ Choral Federation for leaders of children's choirs. She is the music specialist teacher at Ellerslie School in Auckland and is the director of The Sound of Music Education, providing workshops and music education advice and management for teachers.
Maria has been conducting massed choirs for the APPA Music Festival since 2004. Maria formerly worked for Victoria University in Wellington and subsequently, The University of Auckland as the Music Advisor to Primary Schools. She is the Director of Music Education and a founding trustee of the NZ Ukulele Trust.