Michael Forde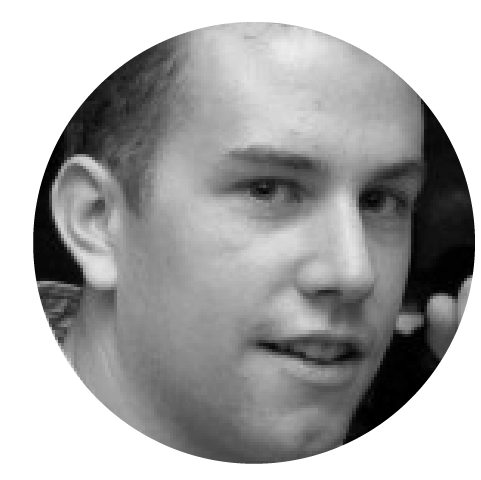 BASS
Michael was a member of the Bass section of the New Zealand Youth Choir. In 2003-2004, he was a member of the New Zealand Secondary Students' Choir. In these choirs, he has travelled to North America, Europe, South-East Asia and Australia.
Michael completed an Honours Degree in Music at the New Zealand School of Music in 2008, majoring in Composition; and subsequently trained as a Secondary Music teacher at the University of Canterbury. In 2011, Michael returned home to Invercargill, and has since taught classroom Music at James Hargest High School, itinerant piano and voice at Southland Girls High School, and Music Therapy at Ruru Specialist School.
Outside of music, Michael enjoys a variety of sports, particularly cricket, travelling the world and reading.