Warren Kilham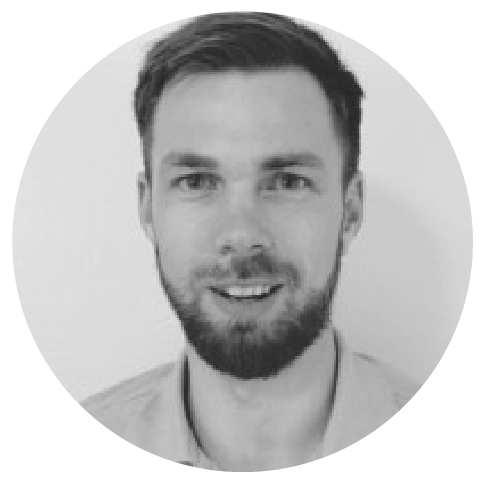 BASS
Warren was a member of the 2013 NZ Youth Choir.
Warren studied Music and Accounting at the University of Auckland, graduating in 2008. He is an enthusiastic madrigalist, a part time oboist, and he has had the opportunity to sing with a number of New Zealand's leading choirs over the past decade.
Away from the world of music, Warren is a Chartered Accountant with a passion for problem solving and making businesses better. His current role is Chief Financial Officer for Imake Group, a New Zealand success story bringing quality home brewing products and DIY health food kits to the world.