REVIEW
A dramatic staging of PASSIO
Monday 20 March 2017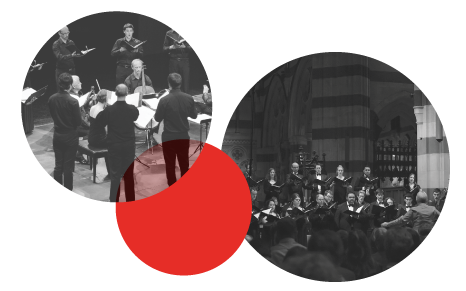 Audiences were treated to an epic staging of Jack Body's PASSIO on Sunday as part of the 2017 Auckland Arts Festival.
"The full immersive festival experience… for 75 minutes, we were almost part of one of the greatest stories ever told" New Zealand Herald
"Passio exerts its own mystical power" New Zealand Herald
"Passio was an uplifting and memorable musical experience" National Business Review
"The soloists, Lachlan Craig as St Mathew, Joel Amosa as Christ and Madeleine Pierard as the holy spirit were a trio of exceptional voices" National Business Review
At this epic staging of Jack Body's PASSIO, audiences were invited to meander between orchestra, choir and soloists, creating a surround sound experience. Initially this generated amused and shy grins, at the end nearly everyone embarked on their own musical pilgrimage through the Town Hall stalls and when the concert finished the applause didn't seem to end. Audiences left enthralled and engaged. A complete recording of the concert will be published by Radio New Zealand Concert and a video will be available through SOUNZ at a later stage.
Great concert snippets and critical commentary from RNZ Concert's review of PASSIO. The conversation continues….