Diccon Sim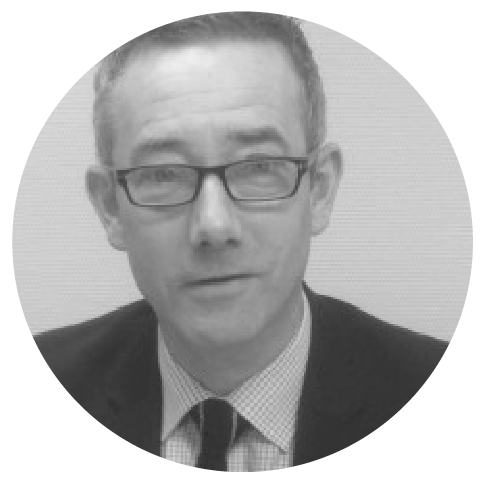 TRUSTEE APPOINTED 2015
Diccon Sim is a partner in Dunedin law firm, Gallaway Cook Allan.  He studied Philosophy and Law at the University of Otago and also holds a Bachelor of Civil Law degree from Oxford University.
He was a member of the New Zealand Youth Choir from 1983 to 1988, and a member of its management committee during that time. A longstanding member of Dunedin's St Paul's Cathedral Choir, he has also sung as a tenor Vicar Choral in the choir of Wells Cathedral, and was a member of Schola Cantorum of Oxford during his postgraduate studies.
Diccon serves on the Boards of Dunedin's Fortune Theatre and Selwyn College as well as the Boards of a number of trusts in the disability sector. He is also Chancellor of the Anglican Diocese of Dunedin and a Proprietor of St Hilda's Collegiate School.
Diccon joined the trust in May 2015 and has been Choirs Aotearoa's Honorary Solicitor for a number of years.